Wedding Cake tends to be one of the most delicious delicacies of a wedding menu. Being the center of attraction to the attendees, it is not only appetizing but at the same time beautiful also. The bride and groom follow the tradition of cutting the cake and share a piece of it before distributing it to the guests. It marks their union and promises toward each other for eternity. Though tradition has led to some myths about wedding cakes, we are here with five common wedding cake myth busters to help make your experience a sweet one. As Indians tend to be somewhat superstitious, there are myths associated with birthday cakes also. Get best online birthday cake delivery in Delhi at great prices. For now, we will be discussing myths regarding wedding cakes only.
Wedding Cake Should Be White Only
As White stands for peace, purity and innocence; the white wedding cake trend started back in the 19th century by Queen Victoria on her wedding to Prince Albert. The trend of using White cakes for weddings is still followed; however, there is no particular rule that says the cake needs to be White only. For fantastic wedding online cake delivery Delhi we provide a variety of flavors and designs to choose from.
Cake Toppers Need To Be Figurines Of A Couple
Like birthday cakes have candles, the wedding cakes should have toppers! It is another myth about wedding cakes. Couples of today are now utilizing creative minds to put different things like flowers, donuts, funny figurines, inscriptions,  and even some are opting for no toppers at all. Did you see Prince Harry and Meghan Markle's royal wedding cake that happened last year? They chose a lemon and elderflower creation having buttercream icing, topped with fresh flowers.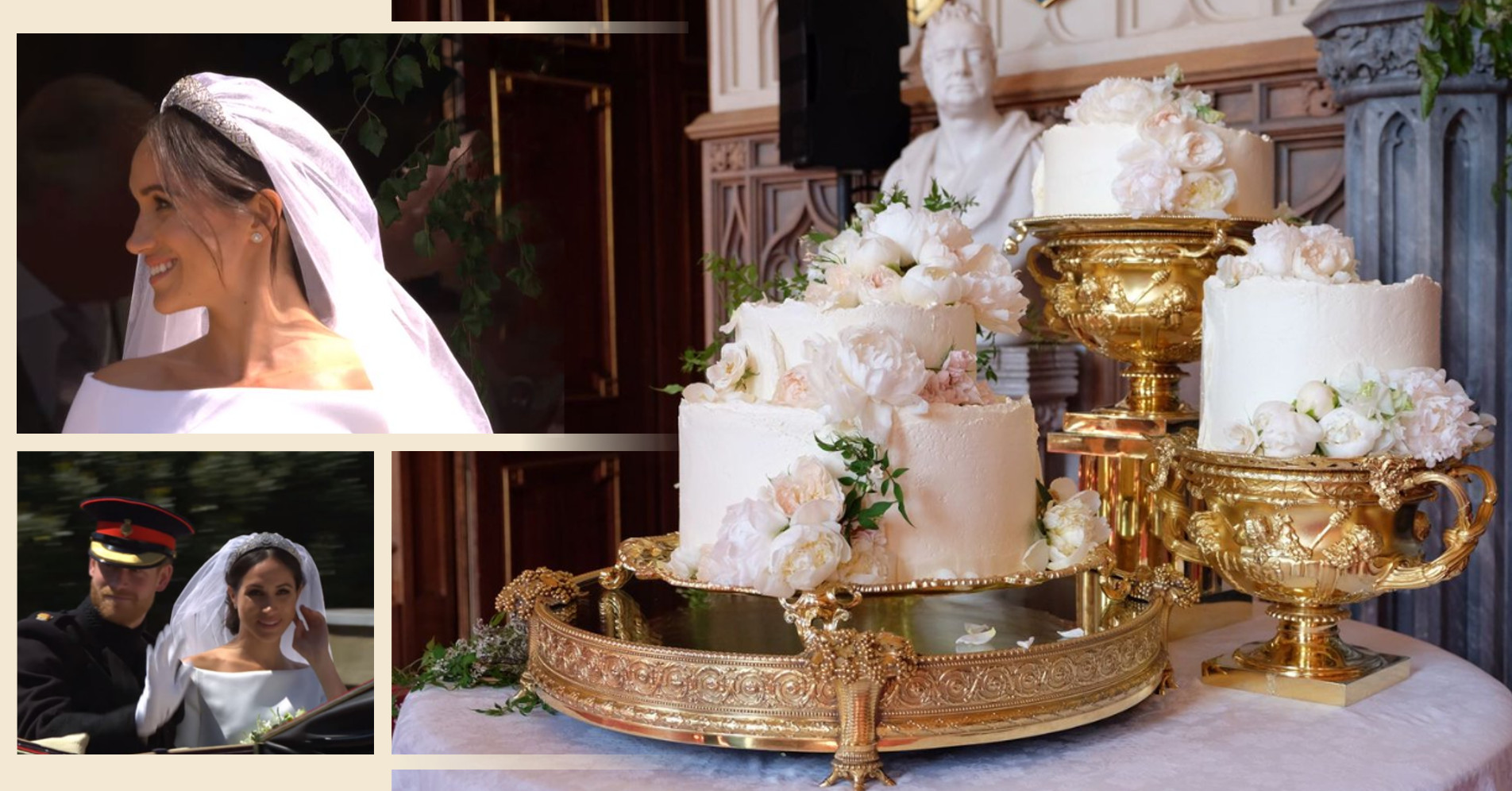 Only Rounded Cakes And That Too Multi-tiered
Generally, classic cakes are round. On the other hand, heart-shaped, square, or rectangular cakes create no less beauty and equanimity. Right? They look equally elegant and unique. There is no rule book saying that the wedding cake should appear like a tower. If you look around, one-level, two-level cakes are the current trend. These look equally stylish. They are not going to abate the splendor anywhere.
Wedding Cakes Are Costlier Than Birthday Cakes
A three-tier birthday cake or a three-tier wedding cake with the same ingredients and details plus delivery and set up cost will be nearly the same, regardless of the occasion. While the standard tiered cakes usually cost lesser than complex designs. The charges remain more for intricate cakes due to the labor involved in creating them. Are you looking for affordable wedding cakes? Make an online cake order in Delhi at Winni.in.
Is The Cake Really A Must?
Primarily, it is your big day, and you can choose whatever you want. If you are about to break the tradition, instead of having that bulky extravagant huge cake, you can go with even a small cake or cupcake made just for the two of you. These can be served perfectly as wedding staples, put in multi-levels, in the form of figures or inscriptions. Needless to worry about if you are dropping a cake or a dessert cutting ceremony at your wedding. Your guests will be equally happy with the other special treats that you have planned for them.
The cake is the sweetest part of the wedding, and obviously not more than the person sitting next to you. It remains the most anticipated aspect of your wedding. While looking for a wedding cake, now you must have got an idea of some of the basic myths. Latest trends and what others are doing shouldn't play a large role in your choices. You should arrange whatever makes you happy, and satisfied as it is your day!